10 Lowest Rated WWE Matches Of All Time (According To Dave Meltzer)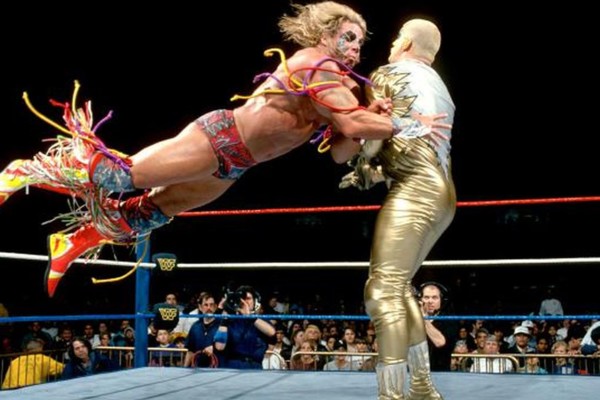 Dave Meltzer is professional wrestling's biggest tastemaker. As the sport's most esteemed journalist, his influence is undeniable, and there's always a clamour for his latest set of ratings. The recent Kenny Omega/Kazuchika Okada "six star" affair show's that he's still as relevant as ever, and for better or worse, his reviews will continue to shape how these bouts are viewed.
His scale usually runs from DUD (zero) to *****, with quarter-star increments in between, but just as Meltzer has infrequently broken his scale for outstanding bouts like Omega vs. Okada, he has gone in the opposite direction plenty of times, too.
The numbers aren't the be all/end all, of course, and they're nothing more than one man's opinion. Dave determines his ratings solely on his own enjoyment in the moment, and he makes no adjustments for historical significance, so there's always room for debate, despite his influence.
Negative star ratings are reserved only for the worst matches Meltzer has ever seen, and unsurprisingly, a number have taken place in WWE.
Some are considered among the biggest bouts in company history, while others were buried on pay-per-view undercards, but each was deemed a bell-to-bell stinker regardless...