10 Biggest Omissions From WWE Draft List 2016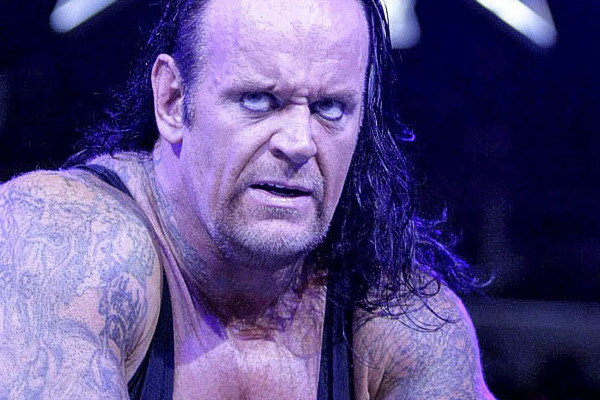 With the long-awaited date very nearly upon us, pickings have been slim for those in search of details on the WWE Draft. Over the weekend, though, the WWE provided us with a list of rules to shed a little more light on the matter.
Notable talking points include the fact that Raw will get three picks for every two of SmackDown, due to the lengths of the shows. Tag teams will also count as a single pick—unless for some reason the General Manager doesn't necessarily want both guys—and we'll see a total quota of six NXT stars called up to the main roster.
On top of all that, we were also given a list of those who'll be eligible for selection in the Draft at Tuesday's SmackDown. And while it included most of the expected suspects, there were some notable absentees to report.
I think you know where this one's going; so let's delve into the who, the what, and the why of some of these glaring omissions from the WWE's list of potential Draft picks.