Game Of Thrones Season 6: 14 New Cast Members You Need To Know About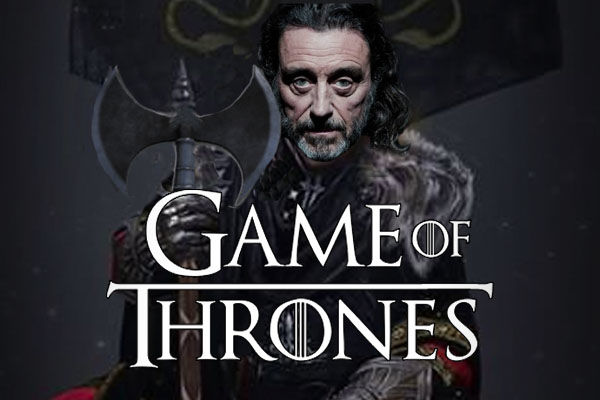 Game of Thrones season 6 is still half-a-year away, despite the show finishing its fifth outing what now feels like a lifetime ago (has it really been just three months?), and as such filming is well underway, with a lot of the show being shot as usual in Northern Ireland, and a few new locations in Spain as well. 
Most of the talk has been centred around whether or not a certain bastard will be making a return, with people poring over leaked images from the set, and analysing haircuts for potential spoilers. However, while that's obviously a big deal, there's also a number of new cast members to be concerned about as well. 
Thrones is a show that loves to expand (and kill) its roster, so understandably every year there's a variety of additions making their way into Westeros, and season 6 has seen some of the biggest and best casting to date. 
As is often the case there's a lot of rather unknown quantities in there, coupled with actors who have gained a reputation for doing some solid character work over recent years, and one or two big names as well. As the cameras keep on rolling while Winter Is Coming, and the Dawn of Spring (and the start of season 6) very slowly approaches, these are the new cast members you need to know about (just don't get too attached).